Startup Creates "Sweating" Refrigerator to Combat Food Problem in Developing Countries

While modern appliances that store and preserve food is common in many Western countries, devices, such as the refrigerator, are considered luxury and sought after in developing countries where electricity may not be prevalent. Evaptainers intends to provide an affordable solution to these countries with their refrigerator, which only needs sunlight and water to work. The refrigerator works similarly to the way our bodies work when trying to not overheat, which is to sweat. Currently, Evaptainers are hoping to carry out a 500 unit field trial in Morocco and then expand to other countries in Africa and India. If successful, the refrigerator could be priced at $25, which may solve many food preservation problems in developing countries.
3D Printer Could Revolutionize Medicine Delivery

From interesting art projects, to engineering, to science, 3D printers have paved a way for people to build new and innovative creations. Now, researchers at MIT have found a way to make tiny structures that can change shape at different temperatures and retain their shape at their temperature. The 3D printing process they use is so refined that they can make these structures as thin as a human hair, which could open up the gates for medical revolutions for medicine delivery system for patients with fevers. The possibilities for this technology are endless, but will nonetheless innovate various research fields.

Could Video Games Be Good For Kids?

With increasing integration into the digital world, many make the argument that people are generally too involved with the internet. Many, especially parents, might make the case that too much involvement in the digital realm is detrimental to your social and academic life. However, a study conducted in Australia gives support to internet usage by showing evidence that kids who play online games frequently score higher on tests than those who spend their time on social media. It's important, however, to realize that correlation doesn't equal causation. The high correlation could be due to another factor. Children who enjoy playing video games may also have good problem-solving skills or enjoy intellectual challenges.

New York's Changes To Its Facial Recognition Software Increases Arrests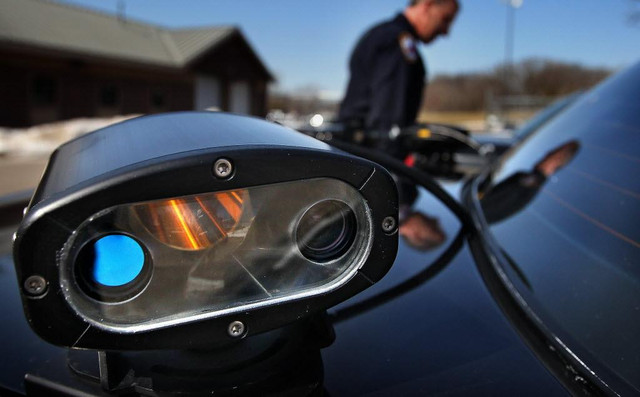 The changes, notably advancing past the setback of a person aging changing their appearance, have led to more than 100 arrests since January and has played a crucial role in stopping identity theft and fraud since 2010.

The Extent of Dropbox's Hack in 2012 is Revealed

In 2012, Dropbox revealed they were hacked. However they refrained from admitting that over 60 million account details were compromised in the process. Although Dropbox has required users who signed up in 2012 to reset their passwords, it's unlikely that the hackers were able to get the passwords since more than half of those affected were protected with a strong hashing function bcrypt. For safety measures it's best to change your passwords and use two-step authentication if you use the site.

Samsung Recalls Millions of Note7 Phones

Just after releasing the Note7 and receiving positive reviews, Samsung has recalled the phone after 35 incidents revealed that a defect in the phone's lithium-ion battery could cause it to explode. For owners of the phone, they can either exchange their phone and get a gift card, trade it in for the new Note7 next week, or exchange it for a Galaxy S7 (Edge). This could spell trouble as Apple is set to showcase its next iPhone soon.

AMC Honors Gene Wilder With Weekend Showing Of Willy Wonka and Blazing Saddles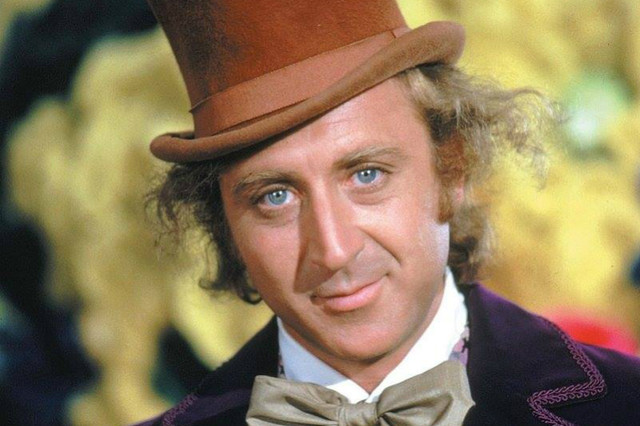 Gene Wilder, who many remember as the eccentric Willy Wonka, sadly passed on Thursday due to complications with Alzheimer's Disease. To honor him, two of his most iconic films, Willy Wonka and the Chocolate Factory and Blazing Saddles are being shown in AMC theaters across the country for the weekend. Blazing Saddles, a Western comedy, took on racism and starred Wilder as Jim, a former alcoholic and sharpshooter. The film was an immediate hit and is still considered one of the best box office hits. 1971's Willy Wonka and the Chocolate Factory was based off of a children's book and was a sleeper hit at first but throughout the decades has become a part of childhood memories for many throughout the world. While he is no longer with us, the impact he has left through his works will continue to be cherished.