Posted by Johnnie Sanchez on 2016-09-20
John Demskie, Pioneer of Handheld Remote Control Devices, Dies at 48
On September 15th, while Remote Technologies Inc. presented at CEDIA 2016, their founder, hardware engineer John Demskie, passed away unexpectedly in his Florida home at the age of 48. Demskie's vision led to the creation of the universal remote that forever changed and simplified the control system for home entertainment.

Next Generation of Production Monitors
Delvcam is about to present the DELV-HD7 Monitor, which features a seven inch power-friendly LCD monitor. This monitor can display higher resolution than other Delvcam products and comes with a one year warranty.

New Cellular Signal Booster System Debuts
Wilson Electronics announces the debut of the WilsonPro 1000/1050 at CEDIA 2016. This two-unit system differs from single-unit systems in that one unit uses the other to mitigate signal loss, which gives people inside of a building the best indoor coverage. According to Jeff Gudewicz, the Vice President of Corporate Development at Wilson Electronics, "The WilsonPro 1000 in combination with the WilsonPro 1050 is the industry's first 'intelligent' system. It enhances all cellular signals simultaneously while greatly extending the reach in a large building where cable loss would otherwise negate the system performance of a standard booster".

Best of CEDIA 2016: First Ever Global Winners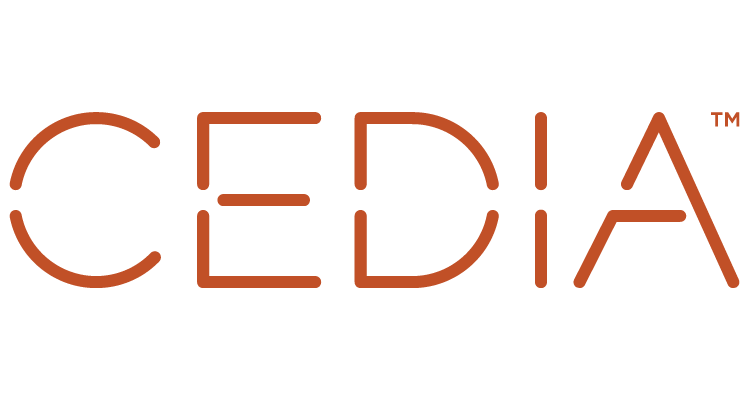 CEDIA 2016 isn't just about introducing the latest in technology to the public. There's also a chance to become a winner of the Home Technology Professional Awards competition. A new category was added to the contest this year in the form of the Global award. The winners were Beijing's Zene Private Theater for the category of Best Home Theater, Queensland's Look and Listen for Best Integrated Home, and Tustin's Audio Images for Best Media Room. Keep an eye on CEDIA's blog and the CEDIA Awards Yearbook for a complete list of the winners and finalists.

What's Next for Pokemon Go?
Pokémon Go, the AR app that allows people to catch Pokémon in the real world, was recently updated with a "buddy system" that allows users to walk with a designated Pokémon.  According to Niantic's CEO, the next update may feature trading and player versus player battles, both of which have been requested by users since the game's debut. Remember: gotta catch 'em all!