Posted by Johnnie Sanchez on 2016-10-30
New From Google: Google Home
We're no strangers to Google and the endless amount of Google products. But the newest product from the company was recently announced as Google Home, a smart home hub. This device will ship for an estimated $130 sometime this November. It will be able to integrate with IP-enabled home automation devices and support a variety of services. Keep your eyes out for it!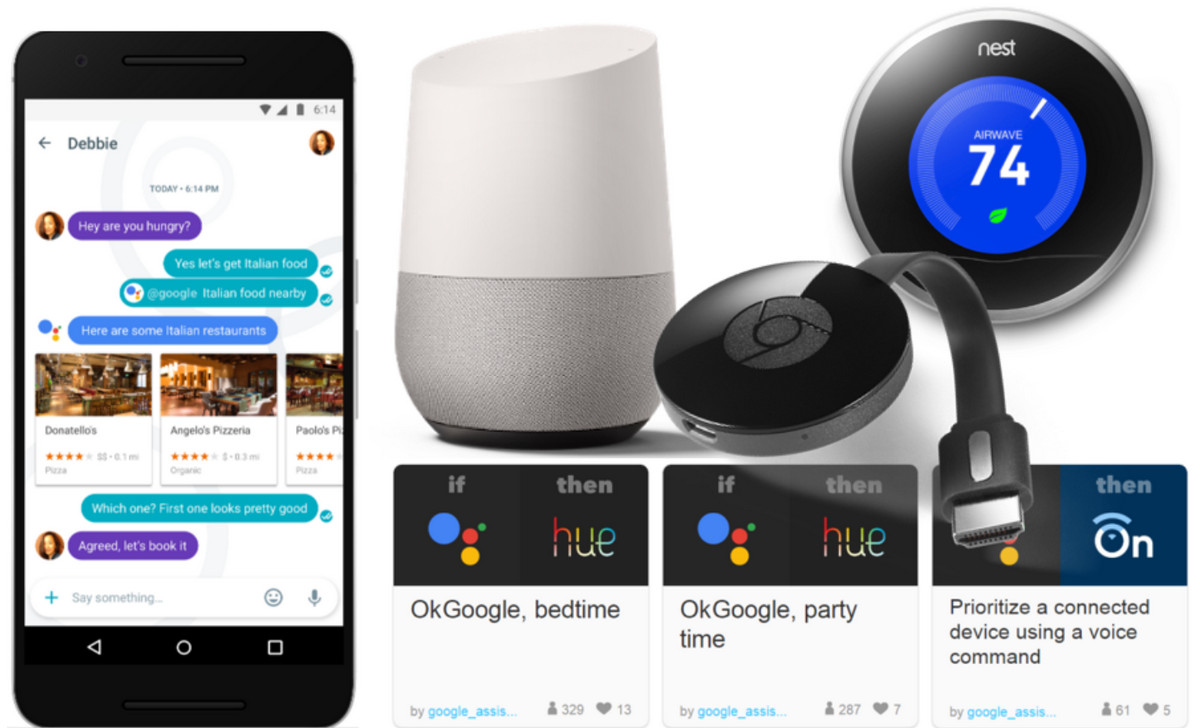 Samsung Partners with Leviton to Bring Lighting Control Bundle
Leviton, a manufacturer of electrical wiring equipment, has partnered with Samsung SmartThings to offer a prepackaged lighting control bundle through mutual distribution partners and professional dealers. The companies have worked together in the past for sales and marketing purposes, but never for something like this until now! Richard Westfall, the Vice President and General Manager of Leviton's Energy Management, says, "This is a value offering for customers that desire a low-cost, simple to use system complete with popular integrations including Amazon Alexa and Google Home voice control."
Soundcast Returns with Waterproof Speaker
Several years ago, veterans of the audio industry launched Soundcast, a privately funded audio technology company that caters to the consumer and commercial audio markets. Now the brand has returned with a brand-new, Bluetooth-enabled, portable waterproof speaker. It is set to debut at the International Pool, Spa and Patio Expo in New Orleans.
Eleven Engineering Launches New App for SKAA
Eleven Engineering has released a new app, SKAA cmd (pronounced command), which will allow customization and control on the speakers, headphones, and transmitters of Diz, Ursula, and Gemma. SKAA is Eleven Engineering's easy to use wireless HI-FI audio standard. With SKAA, the audio receivers are in charge of selecting which transmitter to listen to while having the option to switch from one source to the other. John Sobota, the company's CEO, describes the product as "darn handy" and "highly flexible, being compatible with a fantastic breadth of audio sources".