Posted by Johnnie Sanchez on 2016-11-13
ClearOne Enters Agreement with National Source AV
ClearOne, a global provider of audio/visual communication solutions, has just entered an agreement with the Canadian company National Source AV, which will allow the former's product portfolios to be represented and promoted by the latter. Andy Grewal, the President and CEO of National Source AV, says, "We are proud to expand our value added distribution model with ClearOne solutions. We look forward to the growth of new sales channels with ClearOne's exciting Video Conferencing, Media Collaboration and UC lineup."
New Smart Home is Designed Specifically for Veterans
While on tour in Afghanistan, Gunnery Sergeant Guillermo Tajeda stepped on an Improvised Explosive Device and lost both of his legs. His hip cavities were also damaged. Tajeda, now living as a double amputee, was recommended to the Gary Sinise Foundation. The Foundations' R.I.S.E. program began to work on a smart home specifically for the veteran. Everything in this house from the shelves to the state-of-the-art, customized technology has been designed to give Tajeda and his family the comfort they need and deserve.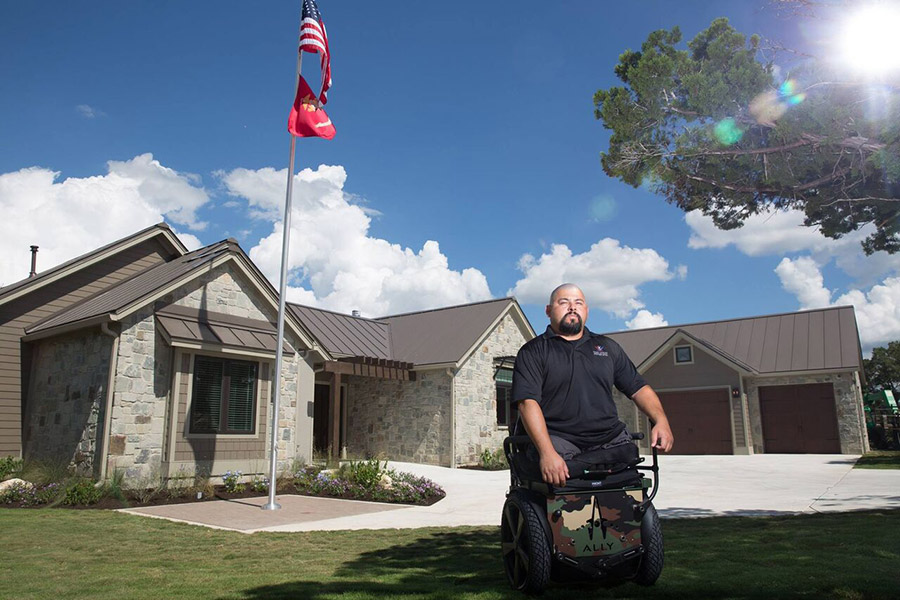 AT&T's New Product Will Help Customers Save Data
No, they're not joking. The carrier announced on Friday that their new service, Stream Saver, will launch next year. Stream Saver will be able to control the resolution of web videos delivered through platforms like YouTube. This new feature will be included at no additional cost for users on AT&T plans. The users will have complete control over whether to use it or not. But there could be an advantage to using Stream Saver: AT&T could stretch the cellular hardware a little further, creating less traffic and resulting in more subscribers.
Magic Meets Technology: Harry Potter's Invisibility Cloak and Photon Chips
Like many of us, I'm a fan of Harry Potter. I've always wanted my own Invisibility Cloak, and it looks like the wait might be over soon. Rajesh Menon, a computer engineering professor at the University of Utah, has been working on a way to replicate the cloaking system with the help of photonics. Menon explains that it works "like a barrier" in that "it pushes light back into the original device". This creates the illusion of invisibility. The product is still a work in progress, but Menon and his team are optimistic about the results.
Pokemon Go Rumors: What the Next Update Could Bring
The Halloween event may have ended for Pokemon Go, but the next big change could be just around the corner. Rumors have been circulating about "legendary events", which are exactly what they sound like: events that would enable you to catch the legendary Pokemon, which are still missing from the game nearly five months after the debut. Some say that this new update could be arriving just in time for Christmas, along with the next generation of Pokemon. Others say that the next major update won't be around until July of next year, exactly one year after the game's release. Keep your eyes open for Totodile and Lugia, along with the next generation, just in case it's sooner than we think!