Posted by Johnnie Sanchez on 2016-12-25
Ken Furst, Veteran of the Audio Industry, Dies
Ken Furst, a man who spent over forty years making large contributions to the audio industry, passed away on December 17th at the age of sixty-six. Furst spent two years as the executive director of the Home Theater Industry Association, but his other contributions include the launch of the Compact Disc and digital audio. His work earned him acclaim and awards, including the Design and Innovation Awards.

Augmented Reality Coloring Books for My Little Pony Begin Showing Up
For those of you who don't know, My Little Pony has faced a massive increase in popularity over the past few years. The most recent television series, My Little Pony: Friendship is Magic, currently has six seasons that have aired, as well as four spin-off films under the Equestria Girls brand. The show's popularity can be attributed to the cult following of older audience members, who have labeled themselves as "Bronies". The Bronies might be responsible for these Augmented Reality coloring books that allow you to scan images of the ponies on your tablet, then color a 3D model of them. They're making their way to the Bronies in Russia right now, but it might not be long before they're available in the States.

Give Your Dog a Smart Home: ZenCrate
A lot of pet owners face this predicament: when you leave the house alone with an energetic puppy, you have to keep the dog in a crate so that you can return to a house that's still standing. But dogs don't seem to like crates. (My Cocker Spaniel, Nellie, would cry and whine whenever she was placed in hers.) PNP Robotics has the solution. ZenCrate is equipped with technology that will soothe the pet and make it actually want to spend time in the crate! Who says that Smart Homes can't be for dogs?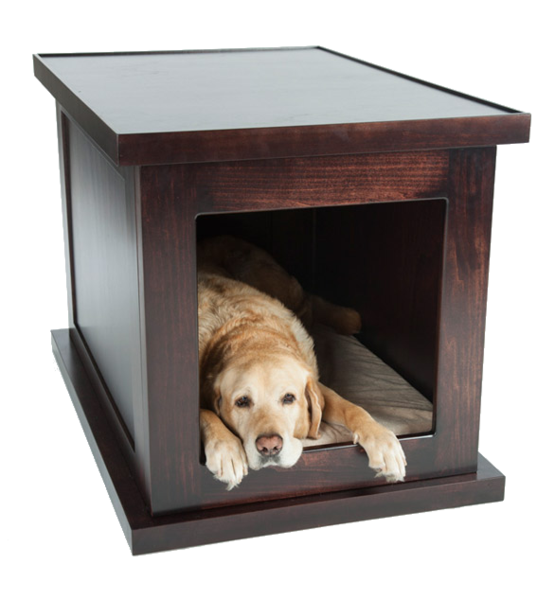 Uber Forced to Recall Self-Driving Cars from California
I have a fear of driving. Whenever I get behind the wheel, I'm reminded of the fact that the car is a lethal weapon. When Uber announced plans to have self-driving cars, I was ecstatic. However, Uber is on thin ice in California at the moment, given that the company launched their self-driving car pilot without the permission of the DMV. Even with a permit, there are still some complications: according to the DMV's definition of a vehicle, a human needs to maintain some control of the vehicle behind the wheel. I just have one question: if I sit in the driver's seat and act like I'm driving the car, would that be okay? Because I really want one of those self-driving cars.