Exclusive: World's first AV emoji interview! 
Terry Coffey, External Communications Specialist at Draper, recently wrote a blog post exclusively with emoji's.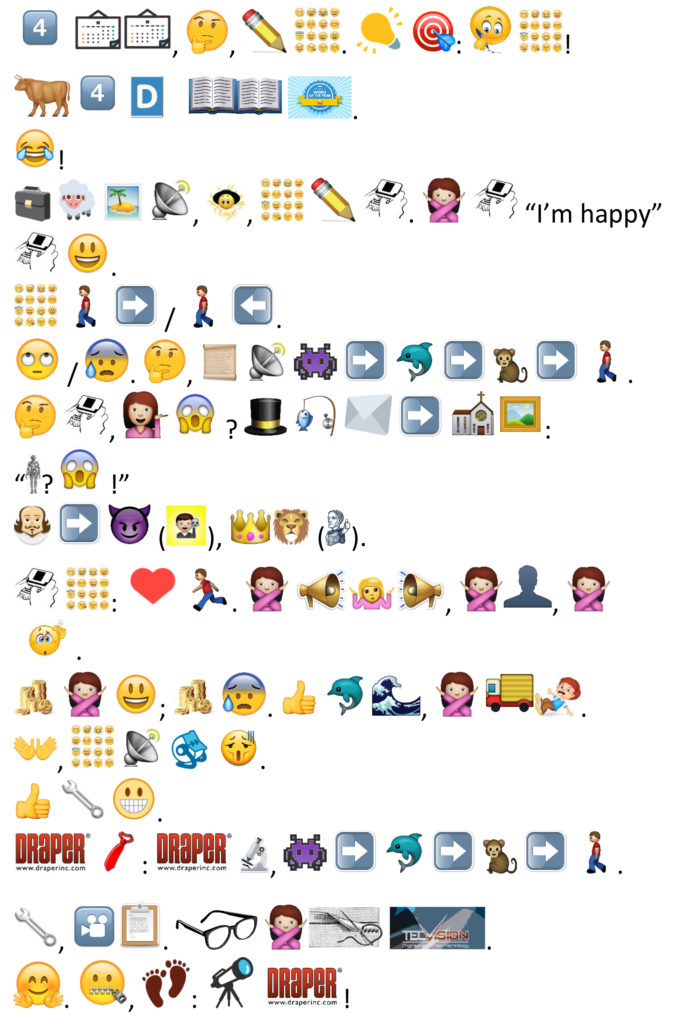 After, he wrote a blog post giving meaning to it all the old fashioned way. I thought Coffey's idea was so innovative and fun! I immediately asked if he wanted to do an interview exclusively with emoji's a la Buzzfeed. 
@johnnieasanchez Sounds fun! I had the idea after reading an old Buzzfeed interview using emoji. You might like it: https://t.co/GU0JlY3Yio

— Draper, Inc. AV Feed (@DraperAV)

 

July 26, 2016
In the interview I asked Terry about key players that he works with, such as Penny Sitler, Advertising Manager at Draper, and Olivia Sellke, Senior PR Manager at CEDIA. He also revealed what his take is on both the resi and commercial markets, as well as what the industry can approve on as a whole.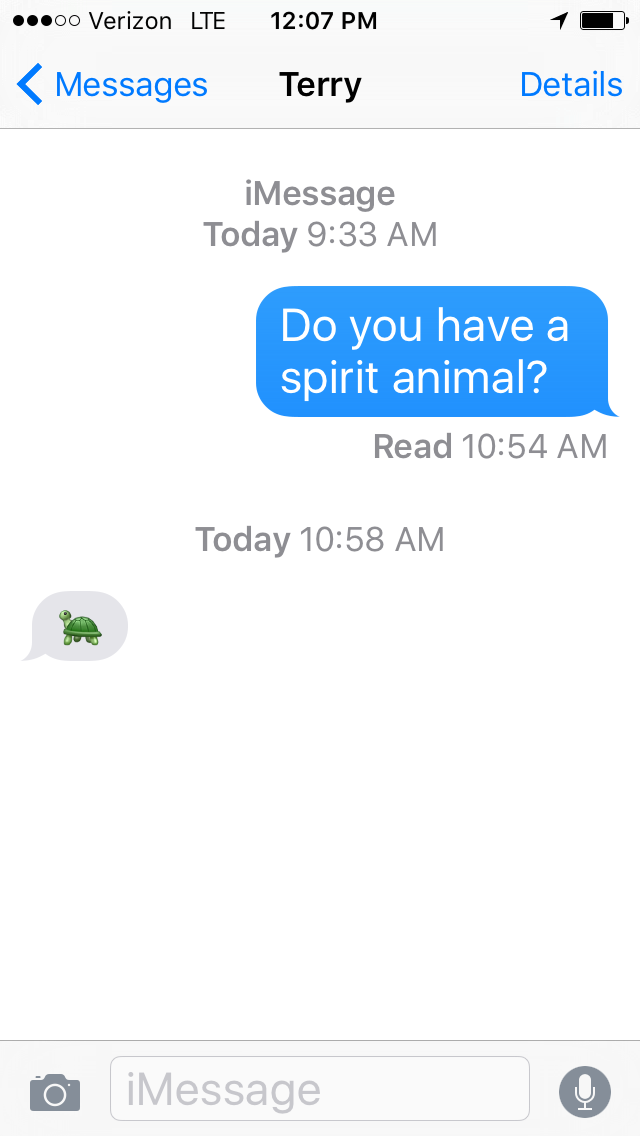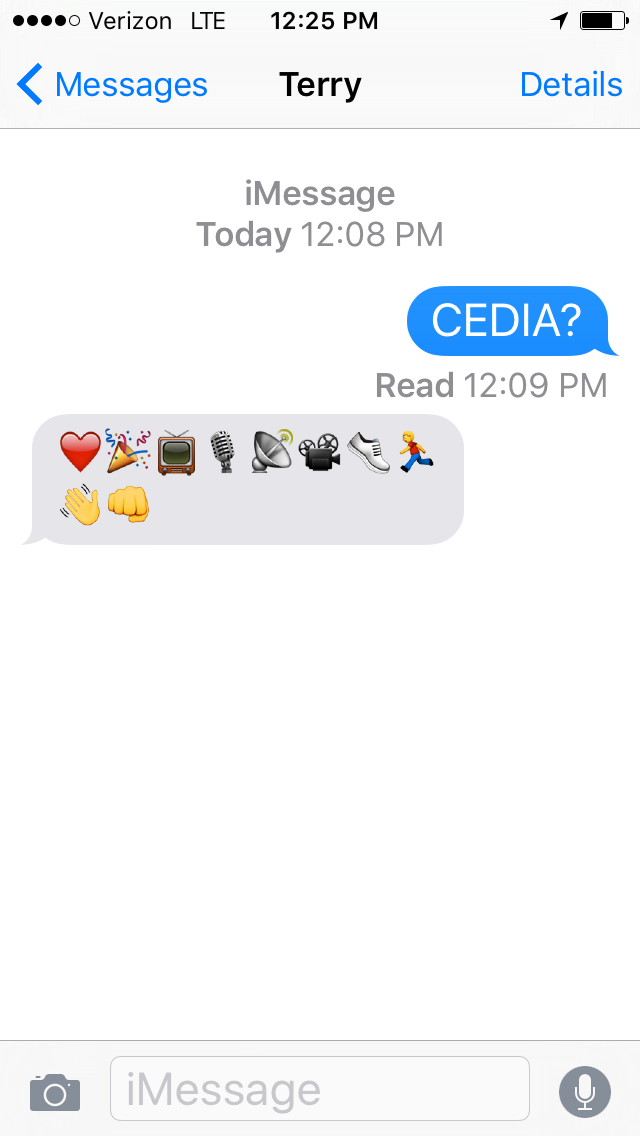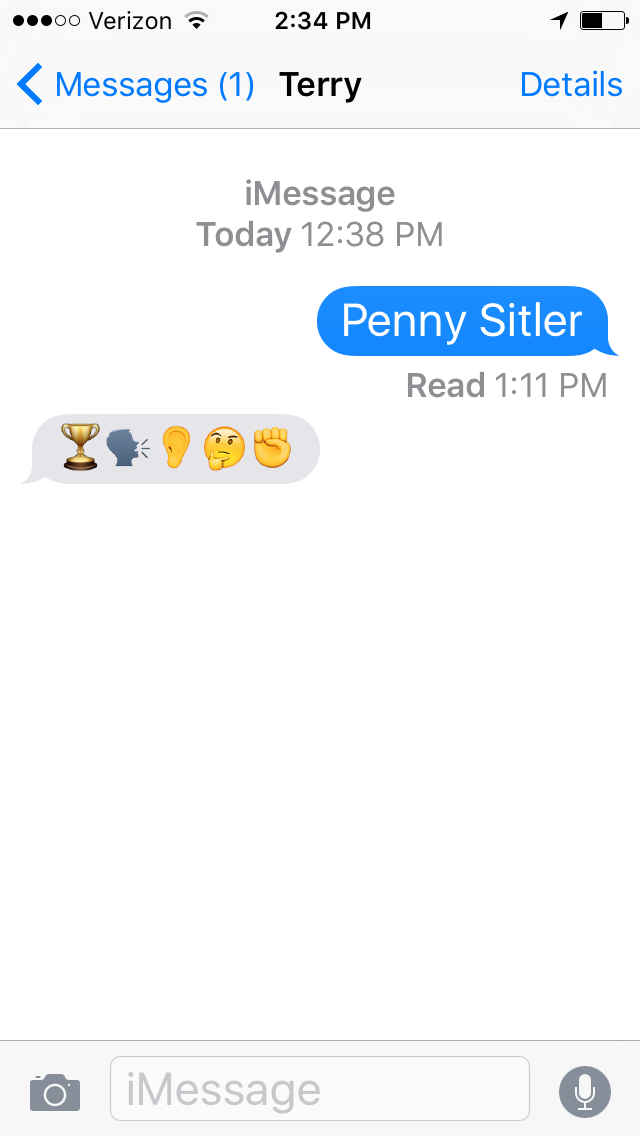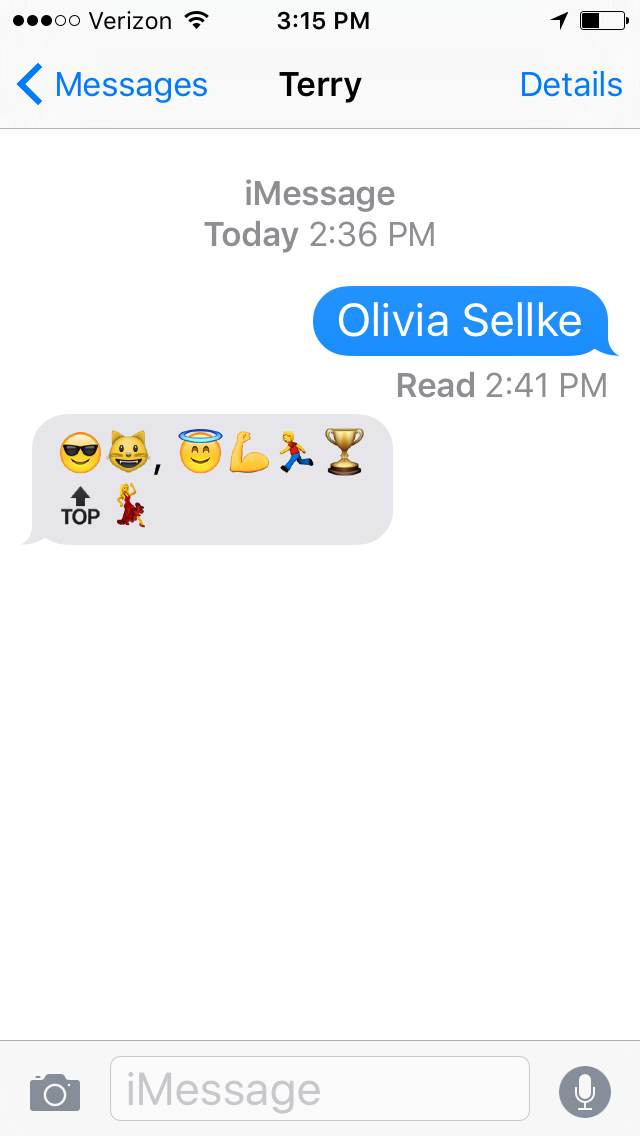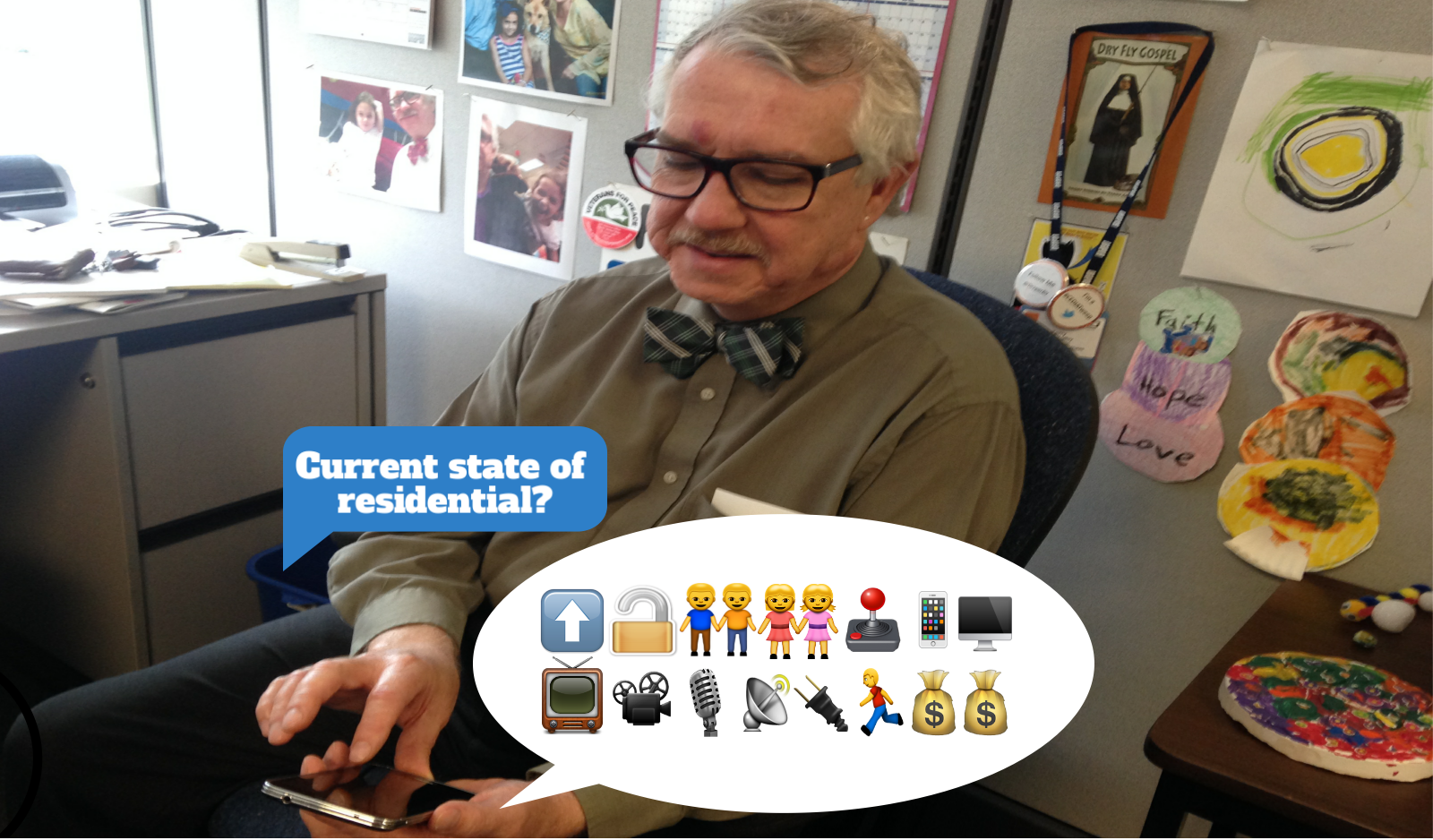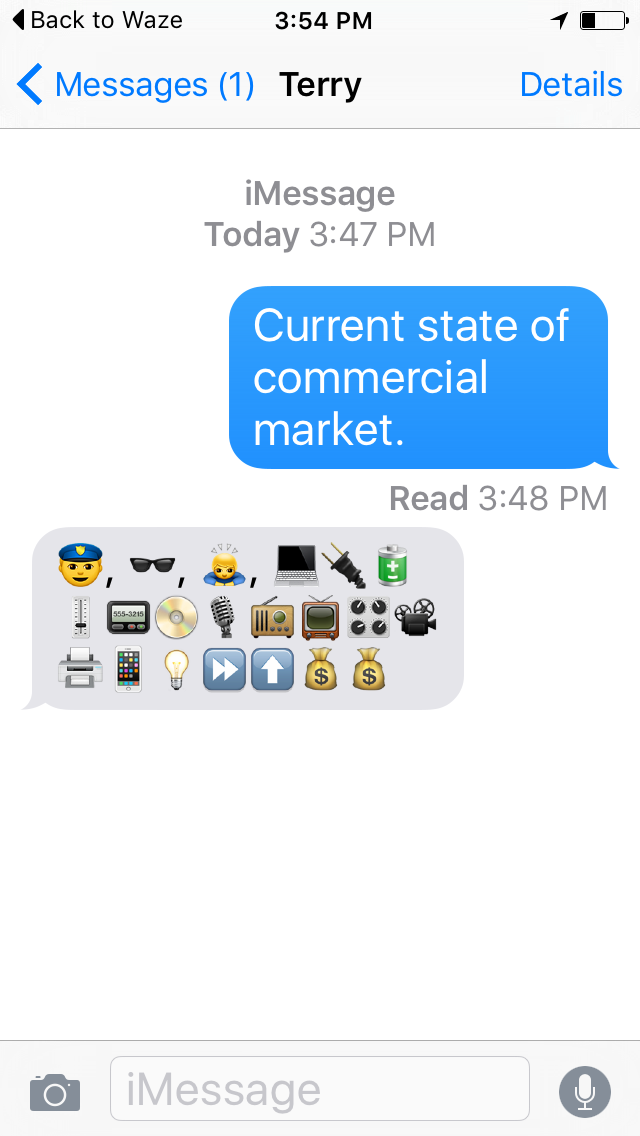 (Products he can't live without!)