Posted by Johnnie Sanchez on 2016-10-31
Please welcome Christa Bender, the author of this blog post.
-Adelyte
30 years ago, the scariest part of Halloween was getting scared as one of your friends jumped out from behind a bush or a car, scaring you as you walked by. Getting free candy was great, but I enjoyed the houses that were decorated with gore and had creepy, scary music playing. Usually those houses gave away good candy too. Nowadays, Halloween is following the path of other holidays and involving more technology to set the mood.
Holiday Projection Technology
If you've walked around most big box houses lately, you will see affordable projection systems with Halloween decorating effects. One of the companies that offers this is Total Home FX. Essentially, you hang a white sheet or use white drapes on the window you wish to project your image onto and from outside of the house it looks like monsters are creeping around or a maniac is chasing the homeowners. It is an easy way to use technology to add an additional element of creepiness to an already ghoulish night.
Halloween is not the only holiday to get the technology treatment. Christmas has been in the projection technology arena for quite a few years now. Between showing images from inside out like described above, there are also small projectors that sit outside and project images onto the side of your house such as snowflakes. If you are looking for a way to decorate your house for the holidays and don't want to risk planes landing in your backyard, projection technology is a great way to spread some holiday cheer!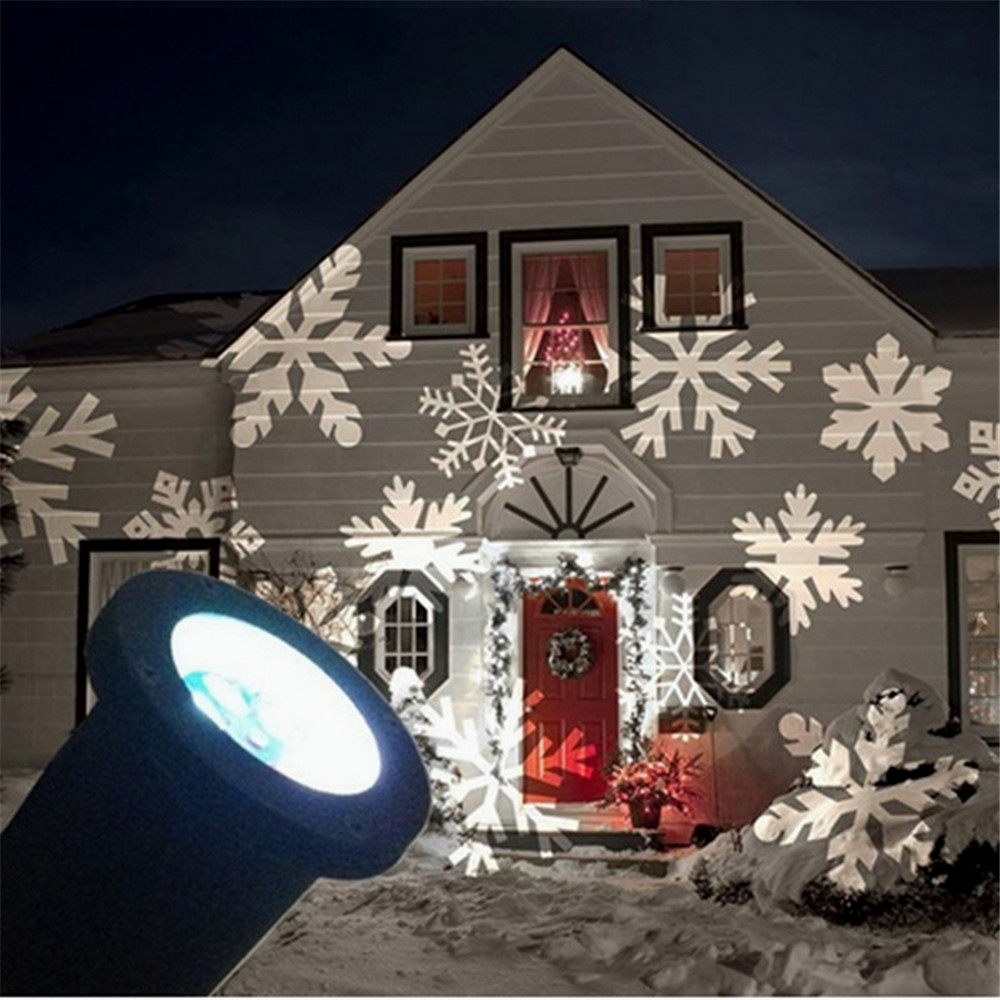 Use IoT To Your Advantage
With IoT becoming more prevalent in the home, integrating technology in your holiday celebrations has never been easier. If you have a home automation system set up in your house, such as Crestron, you can include that easily with your holiday decorating. You can set lights to switch on and off to make it creepy during Halloween, or access your system from your smartphone if you want to shut off internal lights to showcase your outdoor display. You are limited only by your imagination on how you can use technology to make the most of your holiday celebration.