Posted by Johnnie Sanchez on 2016-12-20
By: Christa Bender

You typically learn about recycling while in elementary school. Each classroom had blue recycle bins for paper and the lunchroom had recycling bins for plastic, glass, or cans. You may even recycle at home and try to live as green as possible. Does this philosophy follow us into the workplace? Sure, your company probably has the blue recycle bins for paper and you probably even have recycling bins in the lunchroom, but is your building green? There are ways that you can upgrade your existing Building Management Systems to operate smarter.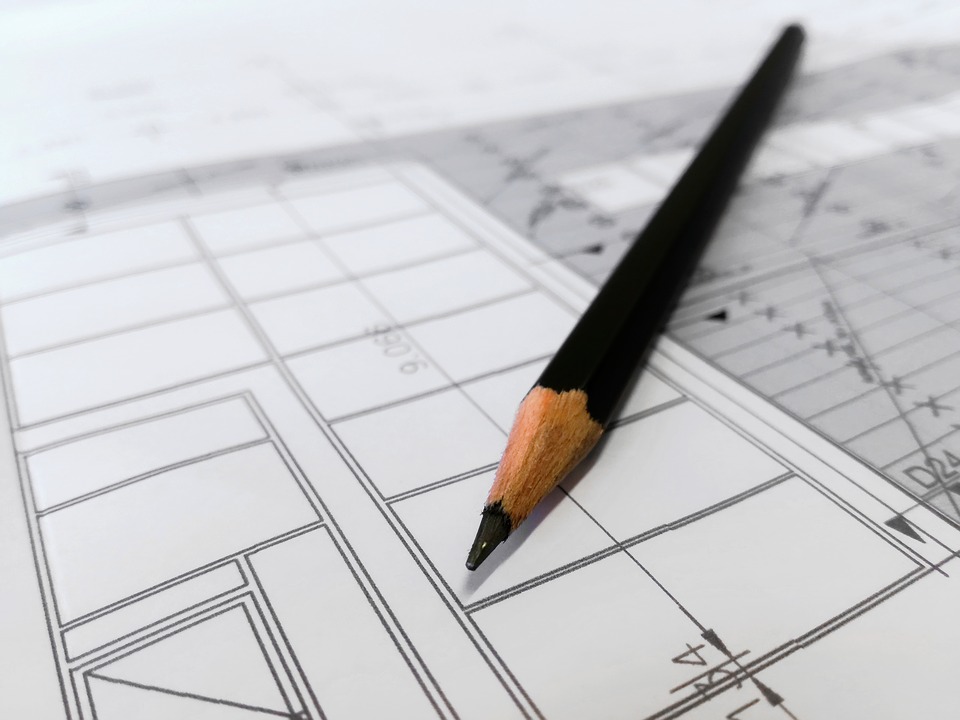 What is LEED?

LEED, Leadership in Energy and Environmental Design, is the most widely used third-party verification for green buildings. LEED initiatives can be used in homes as well as corporate buildings and be included in all phases of building development. Buildings that become LEED-certified are deemed to be using their resources efficiently.

How Can You Make Your Building Smart?

You can take action and make your building green by reducing your overall energy consumption. But how do you do that? Using a solution like Crestron Fusion you can centrally monitor and manage your lighting and building power systems in real-time. You can create schedules and intelligent routines based on each space, even room by room, to optimize the shade positions on windows, HVAC, and lighting to take advantage of how the space is used. You can schedule a room to shut down lights and technology resources at a certain time of day or after a certain amount of inactivity.

You can integrate Crestron Fusion with your existing Building Management Systems so that your overall work environment becomes smarter and more sustainable.

Automation Is Your Friend

Integrating automation can help you make your user experience better than ever. With Crestron Fusion you can have meeting participants enter a room and not have to touch anything, the lights and display will turn on automatically, allowing the meeting to start right away. The same room will automatically reset when the meeting participants leave the room, allowing the system to shut down and reduce energy consumption as equipment will not be left on for minutes or hours between meetings.

There are many options you can use to make your workspace operate smarter and more efficiently. Working with a professional system integrator will help you determine the best solution to make your building smarter.