Posted by Johnnie Sanchez on 2017-01-02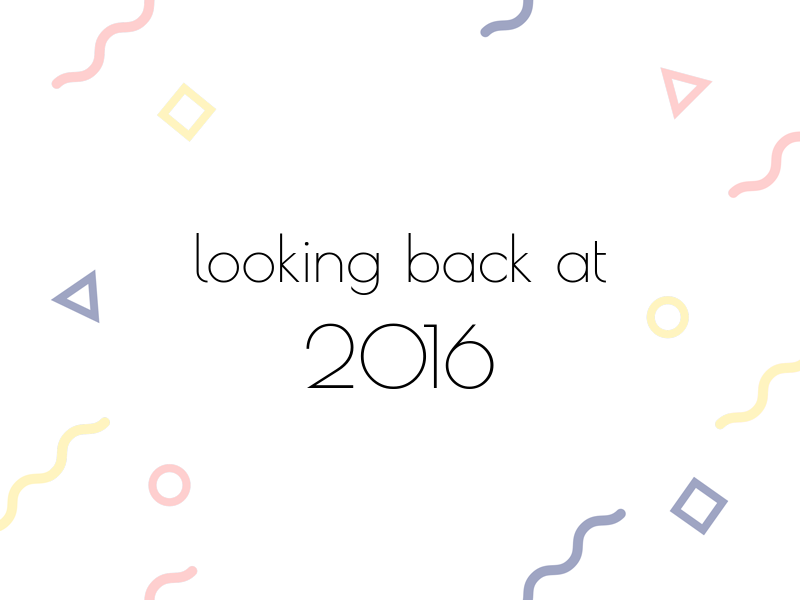 2016 was another year filled with new technology and industry acquisitions. We covered so many things in the AV industry over the past twelve months; here is a highlight of some of the content we provided you.
In

 

February

 

we discussed a big marketing sin for A/V residential dealers, not utilizing your home theater and showroom frequently enough. 
In

 

March

 

we started the 10-part series on how to build the best home theater with a budget that sucks.
In April we provided you with a complete guide to everything that happened at

 

Crestron Masters.
In June we hit the end of the 27 Days of #AVabc by starting the month off discussing

 

wearable technology. An industry veteran also gave his opinion of

 

the best cargo van

 

for the AV industry.
In August we celebrated the Emoji with Terry Coffey from

 

Draper.
In December we give you this fantastic list of content. This is not all of the topics we covered this year, just the tip of the iceberg.